August 2nd, 2014
Hello Democrats!
It's August, and while House Republicans are taking the month off from being the Do-Nothingest congress in history, Davis County Democrats are hard at work in our community.  Here is some of what's going on, but check back because we're sure to add things throughout the month:
Two New Official Caucuses
At our last Central Committee meeting, the Davis County Education Caucus, and the Stonewall Democrats of Davis County submitted their applications to become officially recognized caucuses of the Davis County Democratic Party.  Having met the requirements to become officially recognized issues caucuses, they were ratified by unanimous consensus of the Central Committee.
If you're concerned with public education in our county and state, or interested in issues concerning LGBT equality these caucuses are an opportunity for you to stay informed or become more involved in our community.
When Democrats Don't Show Up, Republicans Win
What do local Republicans do better than local Democrats?  They get involved.  They volunteer to phone bank, staff a booth, or walk their neighborhood, and they vote.  Republicans don't win because their ideas are better than ours, we know they're not.  Democrats help Republicans win when we sit on our fannies instead of taking opportunities to move our party forward.  Here are two easy ways you can get involved this month so we don't hand Republicans an easy win.
Wednesday Evening Phone Banking:  Dist. 18 Leg. Chair, RuthAnn Fisher has offered her office in North Salt Lake for Democrats to use for phone banking.  We're calling Democrats and progressive-leaning Independents to let them know about our terrific candidates, and about our county's new Mail-In Balloting plan.  For more information visit our Phone Banking Sign-Up Page.
Thursday Evening Farmers Market:  Our booth at the Bountiful Farmers Market has moved to the east side of the market providing more shade and more foot traffic.  This is a great opportunity to meet new Democrats, register new voters, and discuss Democratic ideas with people in our community.  To sign up for a shift at our farmers market booth, visit our Farmers Market Sign-Up Page.
Second-Saturday Breakfast Meet-Up
Our next regular Second Saturday Breakfast Meet-Up will be August 9th, ant 10:00 a.m.  We meet in the rear banquet room at Granny Annie's restaurant in Kaysville (286 North 400 West, Kaysville UT).  This month the Davis County Education Caucus will lead a discussion on public education with our candidates and attendees.  Everyone is welcome!
Young Democrats BBQ  (Older Dems are invited too)
Join our Young Democrats at a BBQ on Saturday, August 9th, at 5:30 p.m., at the Layton Commons Park (437 N Wasatch Dr. Layton UT).  The highlight of this event promises to be a Kick Ball game between Young Dems and Old(er) Dems.  Everyone is invited (especially older Dems who need to teach the younger Dems a Kick Ball lesson).
Stonewall Democrats First Monthly Meet-Up
Stonewall Democrats will be hosting monthly Monday evening meet-ups in Clearfield at Burrito Grande restaurant (56 East 1700 South, Clearfield, UT).  The first meet-up will be August 11th, at 6:00 p.m.  This is a casual get together for all LGBTQ Dems and allies, and is an opportunity to meet the new caucus officers, make new friends, and enjoy some tasty food, (and I hear Burrito Grande has $2.00 margaritas on Mondays).  For more information visit the Stonewall Democrats event page.  All are welcome.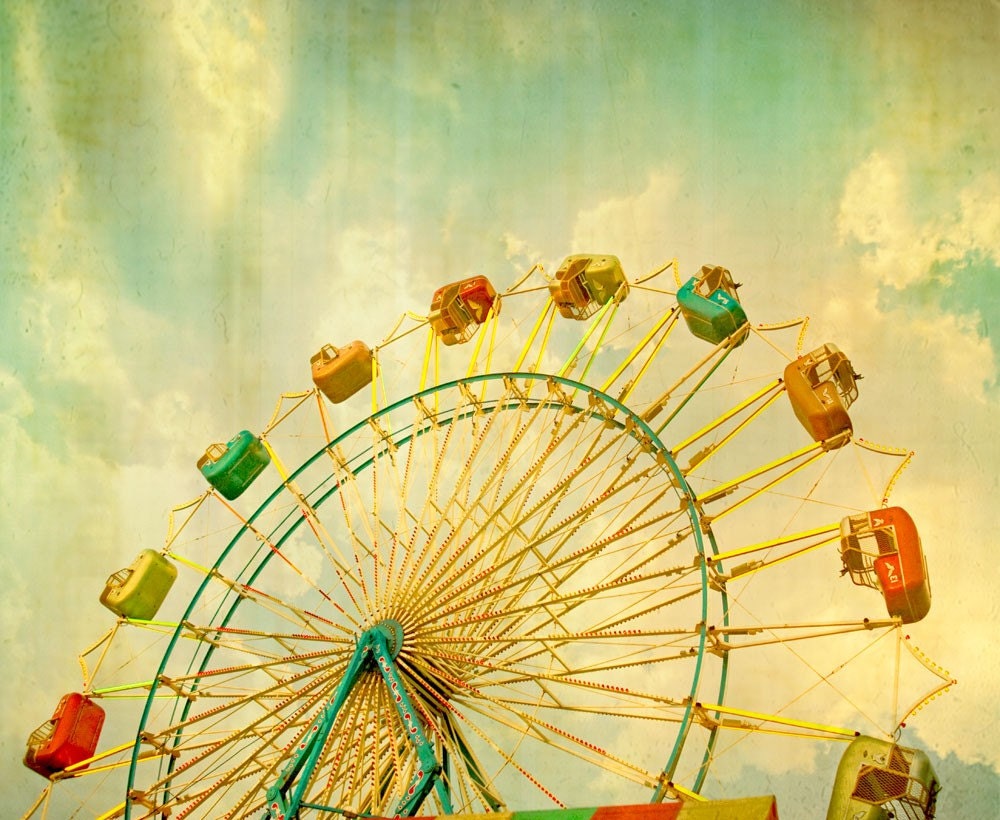 All's Fair…
Davis County Democrats will again be hosting a booth at the Davis County Fair August 13th-16th.  Come join us as we show fair-goers that there are, indeed, Democrats in Davis County.  The fair is open each day from 11:00 a.m. til 9:00 p.m.  Save $2.00 on parking when you bring two nonperishable food items for the food drive.  To sign-up for a two-hour shift helping to staff our booth, visit our County Fair Sign-Up page.
Drinking with Dems
Although not officially associated with our county party, many Davis County Democrats meet the 2nd & 4th Sunday each month at 4:00 pm, at the Garage on Beck to socialize and enjoy good food and a drink (if one so desires).  Drinking with Dems is a casual get-together with no agenda, no speaker and no arranged topic of discussion for those 21 and over.  All are welcome.
Central Committee Meeting
Our county party's Central Committee meets the last Tuesday each month at the Davis County Administrative Building (61 South Main St, Farmington, UT).  To have an item placed on the agenda, please contact Geoff Partain at sfgeoff@live.com
Dollars for Dems
This year is an election year, and if we're going to influence the election in any meaningful way we're going to have to be aggressive building our party and getting our message out to voters, and that takes money.  Don't let the Republican's Koch Brothers and ALEC money dictate the political message in our county.  Please take a moment and make a generous contribution to our party.  Click on the secure Act Blue thermometer link to safely make a donation online.  And if you can't make a donation at this time, put a reminder on your calendar to do so later.  We also welcome a donation of your time if you prefer.